UPDATES & ENHANCEMENTS
Dispatches from Slate Feedback
Check out the latest from Slate Feedback—our product management team has been actively soliciting your thoughts for new ideas and posting updates about existing and completed features. Here are a few of our favorite updates from the last few weeks:
Last Week at Technolutions: April & May Updates
Curious about recent updates to Slate? In addition to new feature updates, we're also publishing tweaks and bug fixes via our new periodic posting, "Last Week at Technolutions." Follow our Product Management channel in the Community Forums for info on the latest publishes to Test and Production environments, including the recent updates from April 10, April 17, April 24, & May 8.
Copy Functionality

—New Drop-Down


Copy functionality for Queries, Forms, and Portals can now be found in the drop-down menu via the main Edit button. Click the down arrow, and copy your item!
Subquery Splits
Subquery exports now support an output of "Split". This will split your export at the indicated Export Separator, and the query will display the information that you select in the Offset. Now you can divide the results of your query in any manner you choose!
Summit Feature Sneak Peek
We can't wait to see you in Nashville, where we'll be announcing super special new features! Look for the June "Summit Edition" of the Slatest News for more on this and other all-new 2023 Summit features.
 
SLATE INNOVATION FESTIVAL
Slate Stage —That's a Wrap
A huge thank you to all who participated in Slate Stage 2023! Over the past 4 weeks, we had more than 25,000 registrations tune in to 45 webinars by 79 presenters, including 16 Slate Preferred Partner Dive Deeper webinars. Purchase a Festival Pass to access all Slate Stage webinar recordings via your Home Slate.

One Week Until We Summit Together
In less than a week we will gather together at the Slate Summit  June 1-2 with optional pre-conference offerings on the afternoon of May 31 in Nashville's Music City Center. This year's program features 49 sessions presented by members of the Slate community, 28 affinity group meetings, networking, live entertainment, an epic dance party, and an exclusive live taping of Slate Night with Alexander Clark — an unforgettable late-night show filled with laughter, skits, special guests, and, of course, new features and functionality will be revealed!

If you're arriving in town on Wednesday, don't miss our pre-conference offerings which are free and designed to inspire you to do the most with Slate. Technolutions staff will lead sessions and discussions centered on the many ways Slate supports the complete student lifecycle.

New this year, the Client Success Team will be available on Thursday and Friday to meet with you and talk more about resources available within the broader Slate community. Visit them in the Client Success Lounge on Level 3 down the hall from the Slate Spirit Shop.

Don't miss the opportunity to connect with your colleagues in the Slate community and learn best practices from peer institutions . There is still plenty of time to register for the Slate Summit.

Preferred Partner Summit Showcase
Stop by the Summit Showcase on both the Exhibit Hall ABC Concourse (Level 3) and Karl Dean Ballroom Lobby (Level 4) to chat with our Slate Preferred Partners:
ARI Athletics

Axiom Elite

Best Practice Solutions

BWF 

CampusESP

Capture Higher Ed

Carnegie, powered by Underscore

Coalition for College

CollegeVine

Constituo Software

EAB

EducationDynamics

Encoura

enrollmentFUEL

Ferrilli

Human Capital Research Corporation

IData 

IELTS USA

Motimatic

Net Natives

Niche

Parchment

PMO Partners

Post-Captain Consulting

RHB

Ruffalo Noel Levitz

Scarlet Computing Solutions & Services

Scoir

Slate Print by MitteraEDU

Strata Information Group

Unibuddy

Waybetter Marketing

XEquals
Learning Lab is Available
Learning Lab courses include 1 full year of unrestricted access beginning the day you register to interactive, specialized, and comprehensive training courses for all levels. These courses are available to those who registered for a Festival Pass. Learn more about accessing these courses here.
 
SLATE ON TOUR
Get the full #SlateOnTour experience with Technolutions staff at these upcoming conferences. Come say hello—and bring your Slate (and future Slate!) colleagues, too.
SPOTLIGHT ON THE SLATE COMMUNITY
Tweet & Greet  
We love seeing all the ways that you Slate every day. Here are a few of our favorite posts from the last few weeks—keep those tweets coming!
LIVE FROM NASHVILLE IT'S...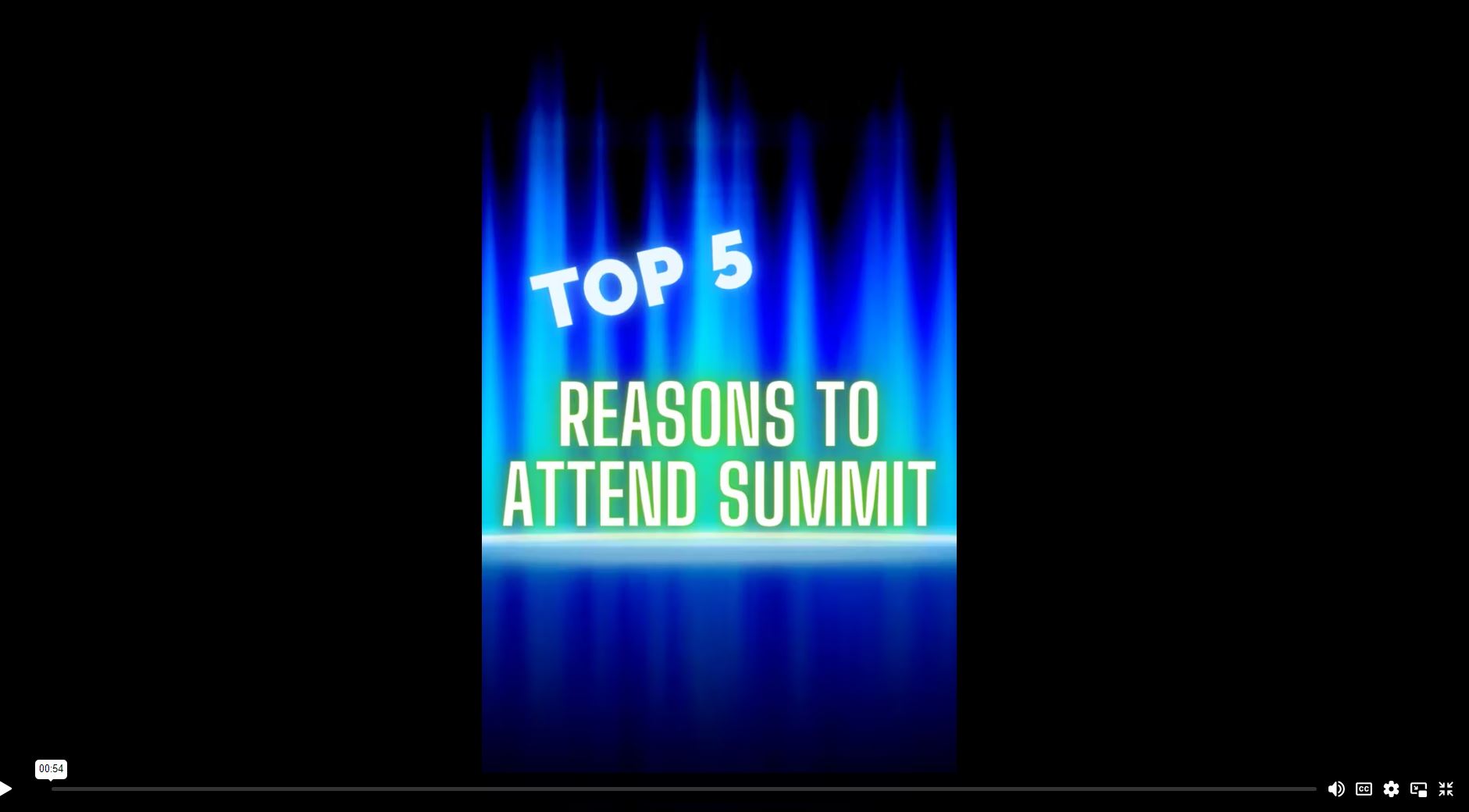 Wondering what to expect in Nashville this year? Here are the Top 5 Reasons to Attend Summit...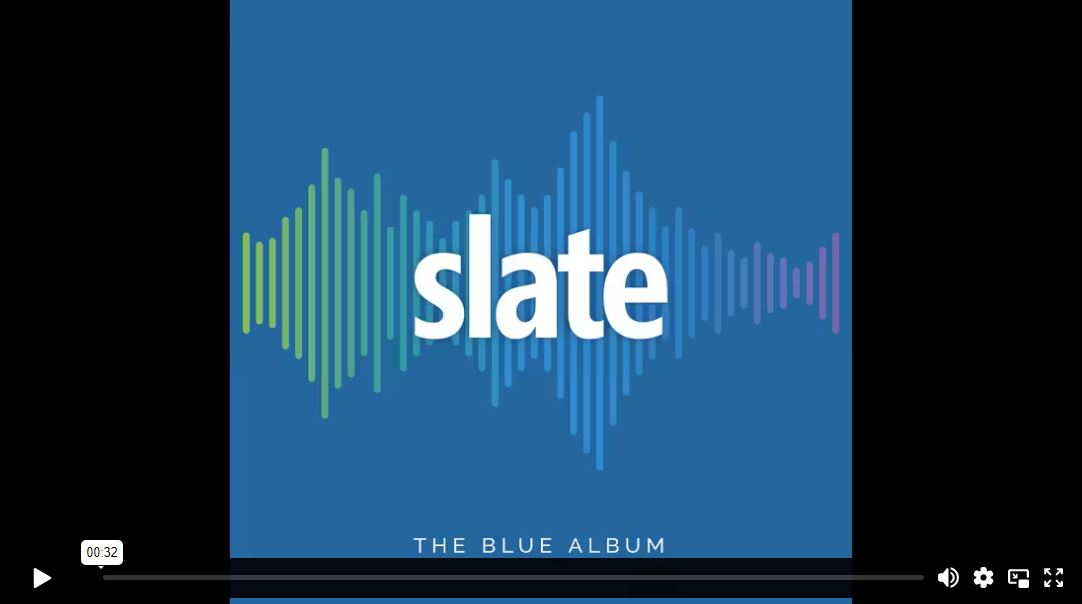 Announcing The Blue Album! This album is a sonic reflection of our commitment and boundless passion for Innovation. We hope you enjoy listening to it as much as we enjoyed making it! Streaming everywhere on June 1.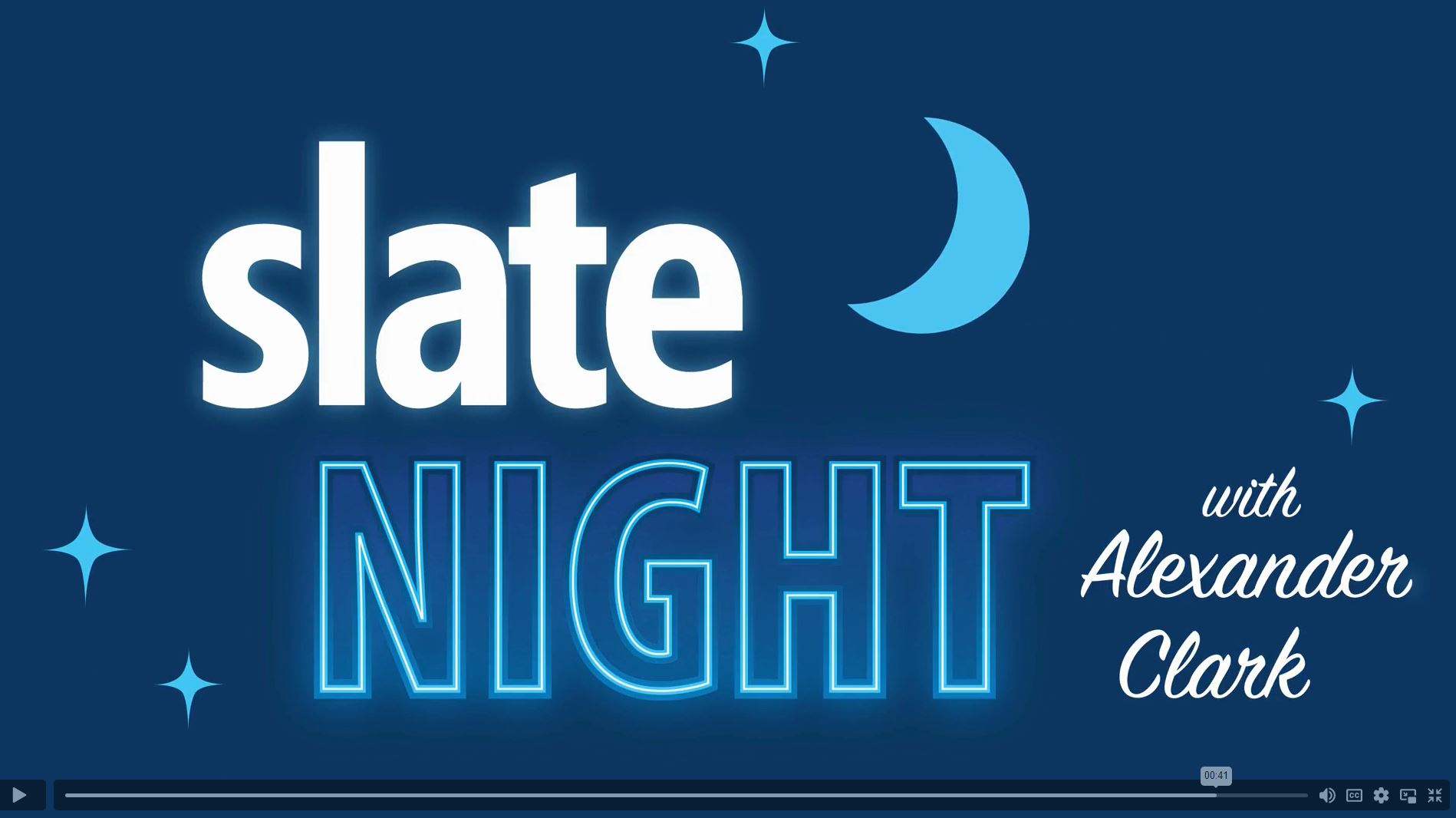 We're excited to have you join us for our first Slate Night with Alexander Clark! Here's a preview of what to expect.